The Riverside, Avondale area of Jacksonville, Florida calls you to one of the city's most pristine historic neighborhoods where oak tree lined, quiet streets, offer quaint little bungalows to turn-of-the-century mansions to new riverfront condos and has something for every lifestyle.In fact, the Riverside, Avondale area is the largest National Historic District in the U.S. and lies along the St. John's River only a few miles upriver from downtown Jacksonville. Folks here say the Riverside, Avondale area of Jacksonville adds to the beauty of the St. Johns River and you may just think you landed in paradise.
St. John's Avenue winds you through The shoppes of Avondale where great shopping is complete with charming specialty shops, boutiques, cafes, and upscale restaurants, most of which are located in original 1920s structures.
If you are looking for historic homes with modern day amenities and city flair you found it. The Five Points area of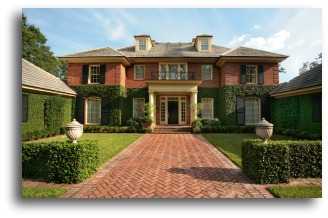 Riverside, Avondale is one of Jacksonville's most pedestrian friendly neighborhoods including a large condo development offering loft-style living above retail space. These condos and apartments are walking distance to the trendy shops and bistros in the Five Points area. You'll also enjoy 2 of the city's best parks, Memorial Park and Riverside Park, where you'll find folks picnicking, jogging, walking pets, or just leisurely taking it easy.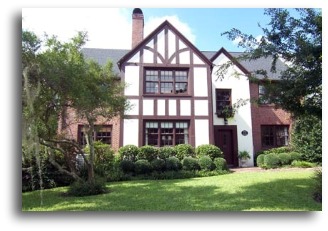 The Riverside, Avondale Preservation (RAP) is a private, non-profit membership organization whose mission is to enhance and preserve the architecture, history, cultural heritage and economic viability of the historic neighborhoods of Riverside and Avondale.
If you need to buy or sell a home in the Riverside or Avondale areas, call Mike & Cindy Jones, Realtors today at (904) 874-0422